The Soldiers Mask - Squid Game
IRRESISTIBLE OFFER OF THE DAY!
GET = 1 X GAME MASTER MASK™ FOR FREE
The mask you need for Halloween!
Put on a mask and play a SQUID GAME with friends and family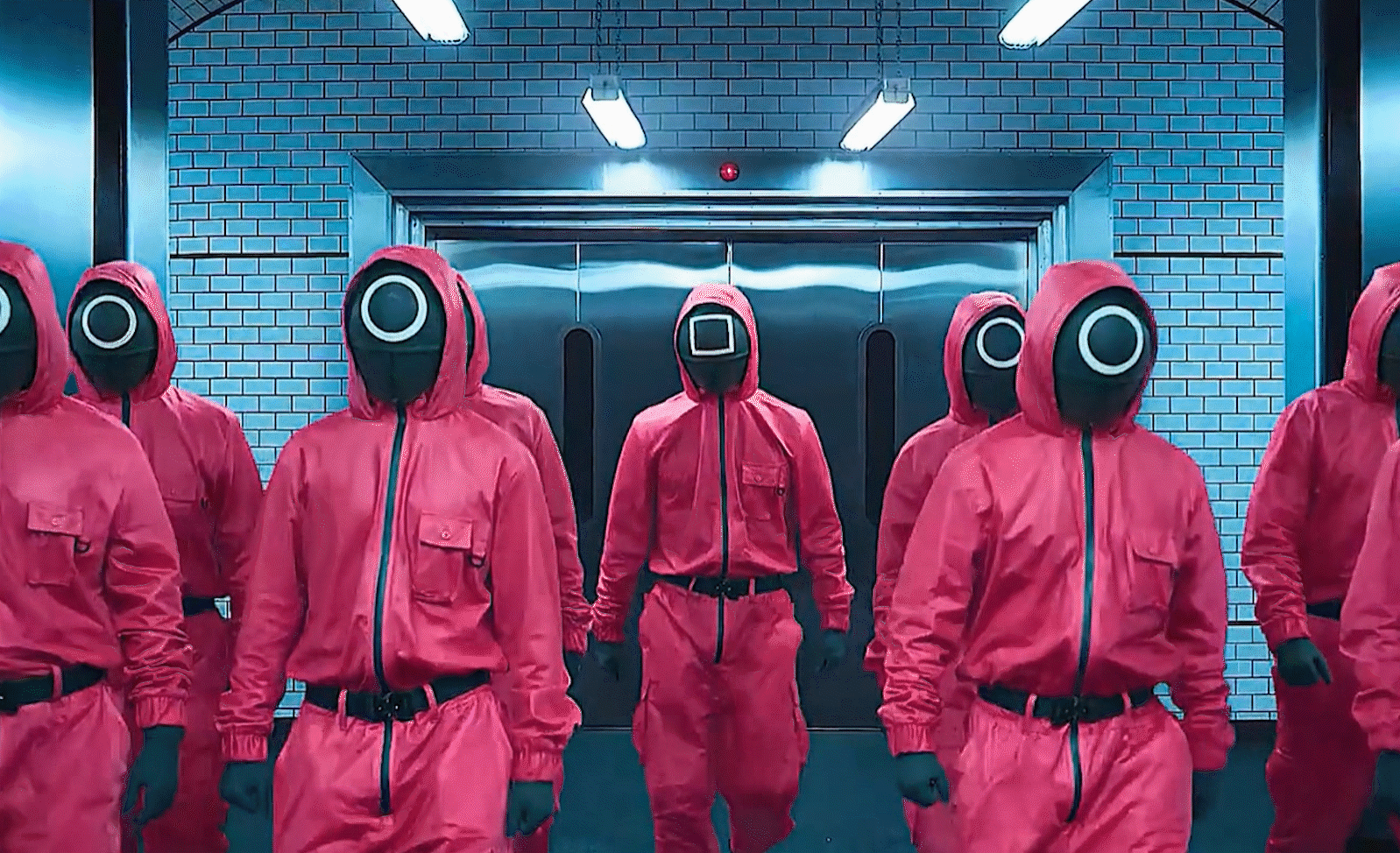 Halloween is around the corner and it is your best time to wear a mask that gives the scariest vibes to squash everyone up.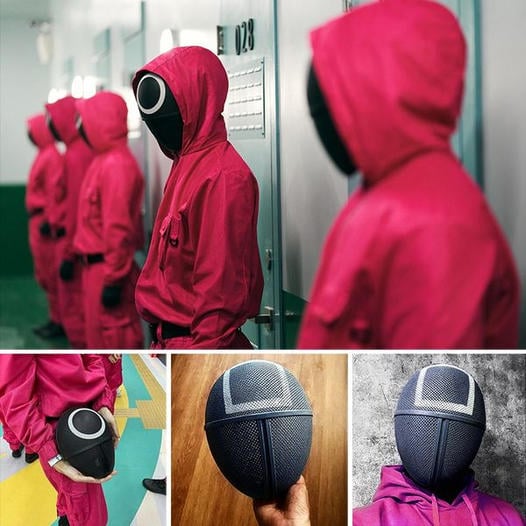 Give your style a bit of a spooky and cringy look with this squid game mask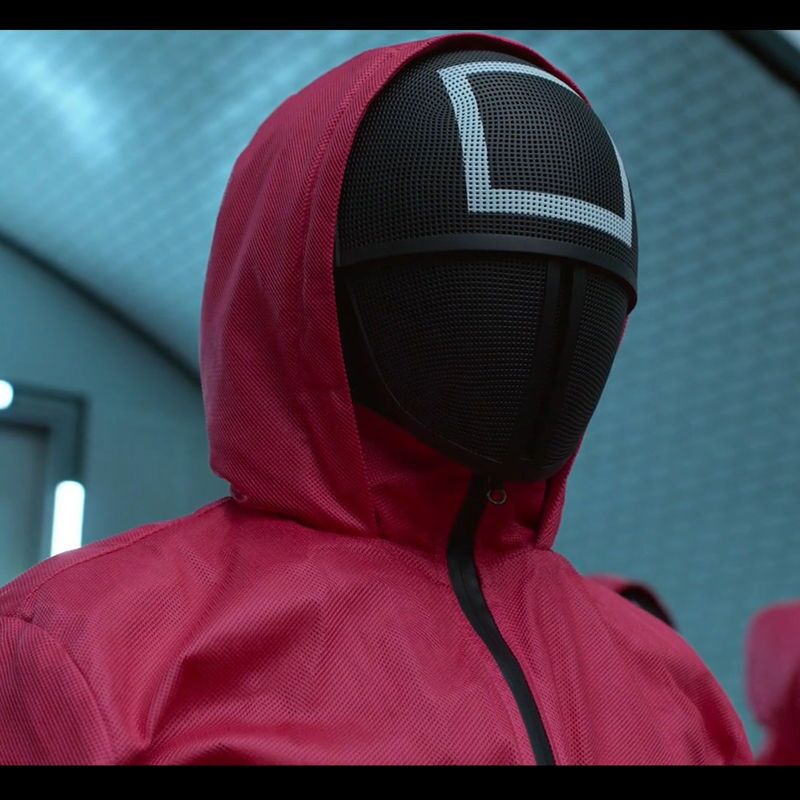 The mask is inspired by the Netflix series " Squid game" where more than a hundred people are being under the control of soldiers.
Top 10 of the Netflix world rankings